​Hold a kids birthday in the park
Celebrating a birthday at Jyllands Park Zoo is a unique birthday with friends. It's both easy and fun.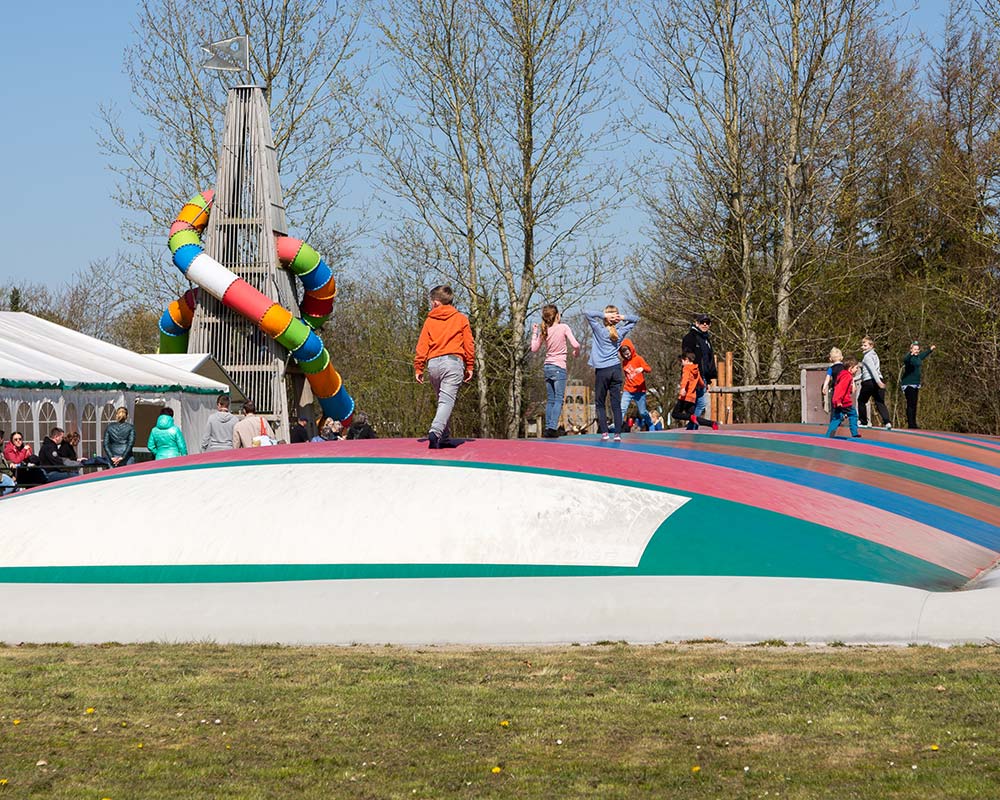 Monday to friday we can offer the following:
Entrence for the kids
Decorated birthday table
Lemonade ad libitum
Kids menu
Little softice
Minimum of 8 people - only kr. 190 per person (for all the above)
For children up to 11 years.
Accompanying adult for the event kr. 110 (max. 2 adults per 8 children)
If you wish to order a birthday party, contact the cafeteria by phone97 16 61 88